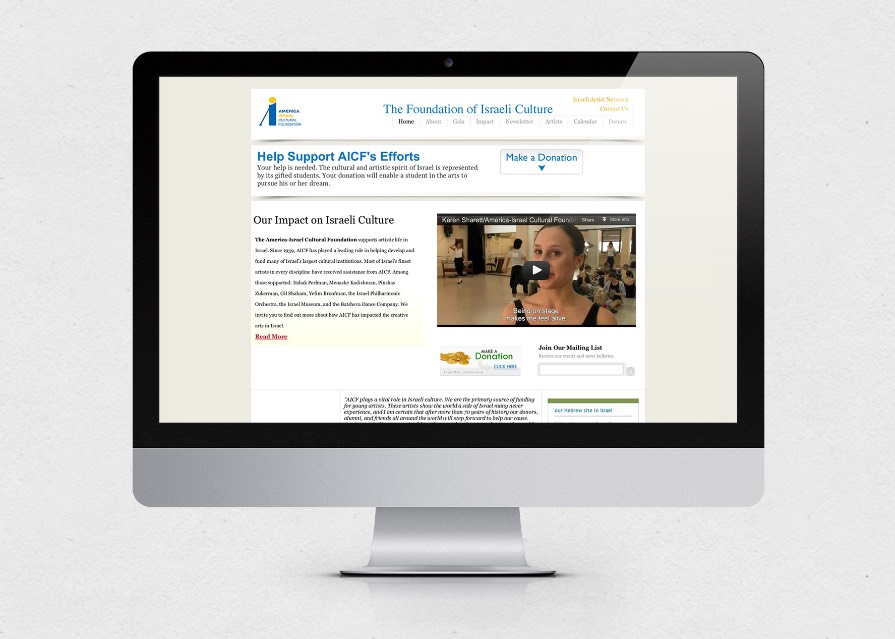 Borrow My Handbag
Why buy the designer handbag when you can borrow it with this beautiful site. Features a powerful rental engine & inventory.
What we did:
Branding, Web Design, E-commerce, Inventory
Additional Screens
Have a hot party to go to? Need to impress the boss at a company holiday event? Want to impress your girlfriends? Or do you simply want to feel what it is like to wear a designer handbag without buying the whole bag? If you answered yes to any of those questions, then you definitely want to check out our latest creation named Borrow My Handbag. At Borrow My Handbag, you can rent the bag for as long as you like - for how it works, see over here.
This site features a huge selection of some of the best designer handbags from around the globe. From brands like Burberry bags, Chanel handbags, Christian Dior bags, Coach handbags, Fendi, Gucci, Louis Vuitton, Prada and many more. They come in all styles and types, giving you the perfect options for your special occasion.
How does this all work? Simple four step process:
Browse from the collection of designer bags and choose.
Using your credit card enter your billing information and shipping address.
You will receive your bag via UPS ground in 3-5 days. Just open and enjoy the luxury as long as you want.
Using the original box and return label provided, send the bag back when you are ready for a new one.
For more details, check out the FAQ section.
So what you say? Indulge and rent yourself one of those designer bags you always wanted at Borrow My Handbag.
Tweet