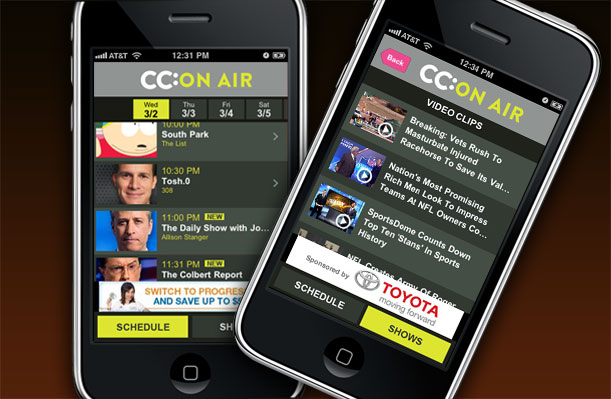 Comedy Central
The Comedy Central: On Air App was built to help Comedy Central viewers find air times for their favorite shows. Shows include South Park to The Daily Show with Jon Stewart to Tosh.0 and more. You can set push alerts for show reminders, learn more about shows and much more.
What we did:
iPhone App, Video, Twitter, Facebook, Push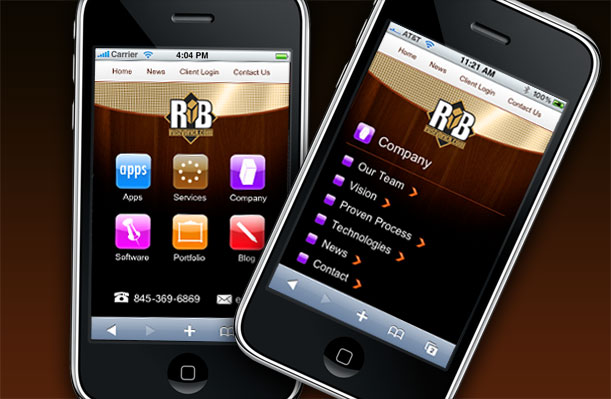 RustyBrick Mobile
This is how this site renders on the iPhone, Palm Pre, Google Android phones and many other mobile devices.
What we did:
Design, Branding, Coding, Mobile
Additional Screens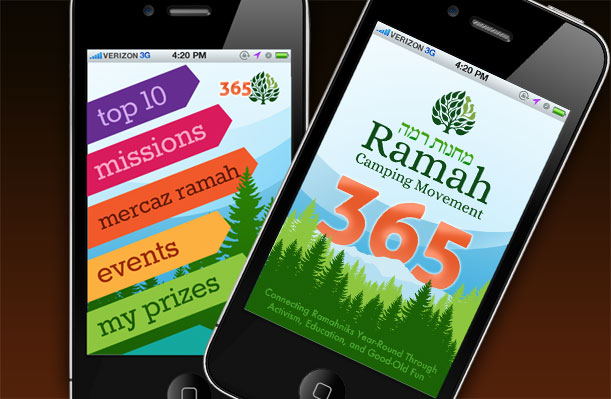 Ramah 365 App
Designed for iOS & Android, helps keep Ramah Camp alumni connected. The app has fun & exciting missions that let you win prizes & interact with Ramah staff members & alumni across the globe.
What we did:
Design, iOS, Android, Web Services & More
Additional Screens