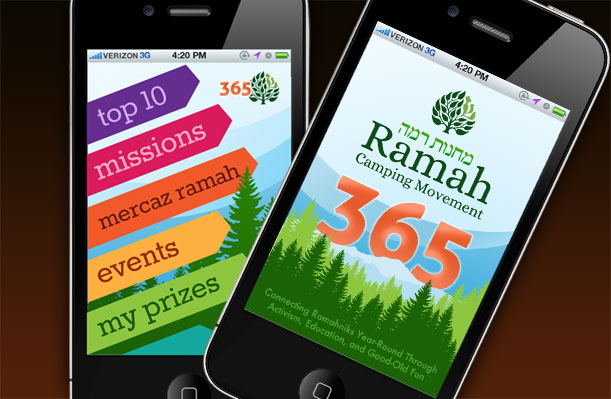 Ramah 365 App
Designed for iOS & Android, helps keep Ramah Camp alumni connected. The app has fun & exciting missions that let you win prizes & interact with Ramah staff members & alumni across the globe.
What we did:
Design, iOS, Android, Web Services & More
Additional Screens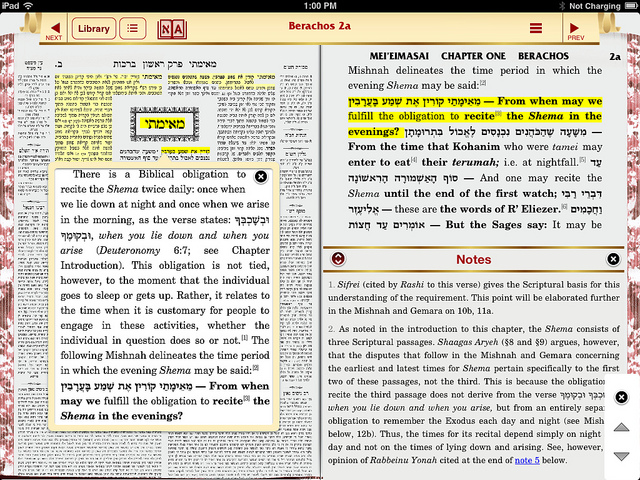 ArtScroll App
The ArtScroll Digital Library with features like Page-Syncing, Place Tracking, Page Fusion, Floating-translation, Quick-Scroll, resizable text, automatic-delivery, subscriptions and much more.
What we did:
Design, iPhone App, Coding, Web Services
Additional Screens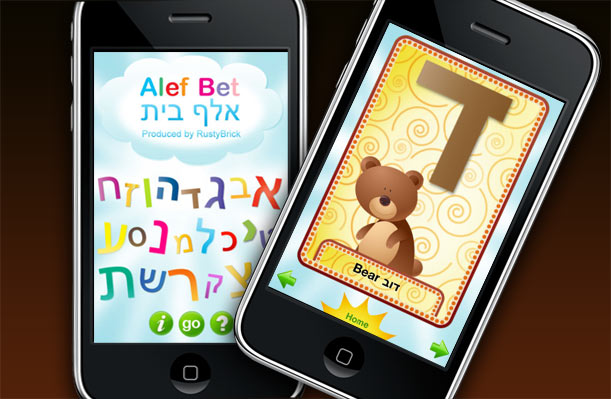 Alef Bet App
The Alef Bet iPhone app was developed and designed from the ground up by RustyBrick. It has fun, interactive graphics, with voice and sound, allowing children to learn the Alef Bet, Hebrew alphabet, in a fun and interactive way.
What we did:
Design, Creative, Concepts, Coding