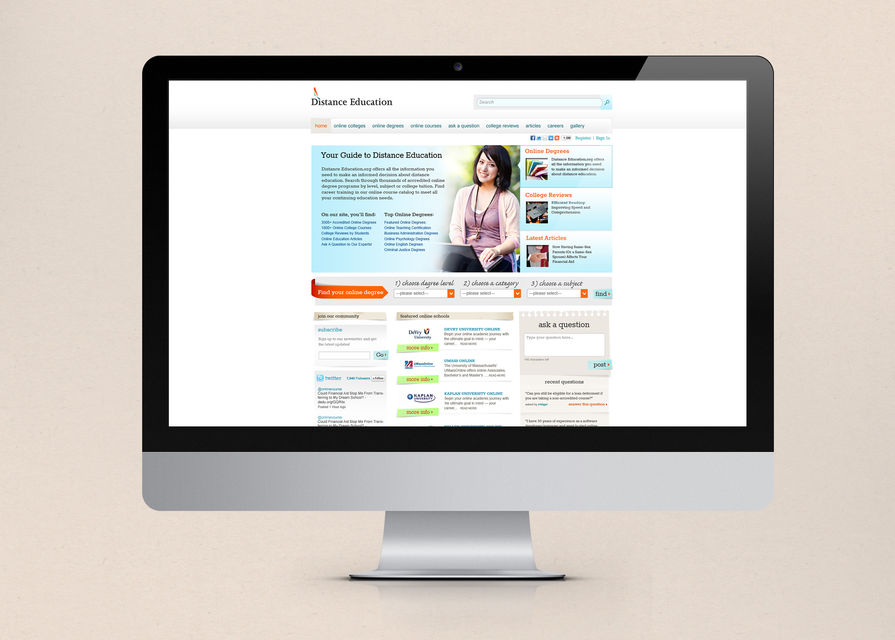 AICF
AICF's new site portrays the artistic nature of the 1939 organization. The site has a complete CMS and back office system to manage donations.
What we did:
Design, CMS, E-Commerce, Back Office
Additional Screens
Designing a site for a company that is artistically focused is not an easy challenge. The American Israel Cultural Foundation (AICF) is a foundation that provides scholarships to Israelís finest artists. Since 1939, AICF has been instrumental in the development of Israel's largest cultural institutions and finest artists. AICF has distributed over $100 million and over $6.5 million in the past five-years in scholarships to Israeli students.
On the design and technology front of the AICF site, we have built a very comprehensive and flexible content management system (CMS). The CMS allows the AICF staff to create new sections and pages, plus pick a customized layout specifically for that page. From the unique artists profile pages, to the easy-on-the-eye calendar section Ė AICF's web site has it all.
In fact, we are going to be launching a Hebrew version of the site, which uses the same custom CMS package as the English site. Plus there will be a comprehensive backend application that helps automate the workflow involved in the scholarship system, which ties the Israeli office with the New York City based American office.
About American-Israel Cultural Foundation:
Since 1939, AICF has played a leading role in the development of Israelís arts and culture. From early support of nearly all of Israelís largest institutions, to nourishing its finest artists, the name AICF has become synonymous with culture in Israel. Please click to read about our Impact on Artists and our Impact on Institutions.
Tweet