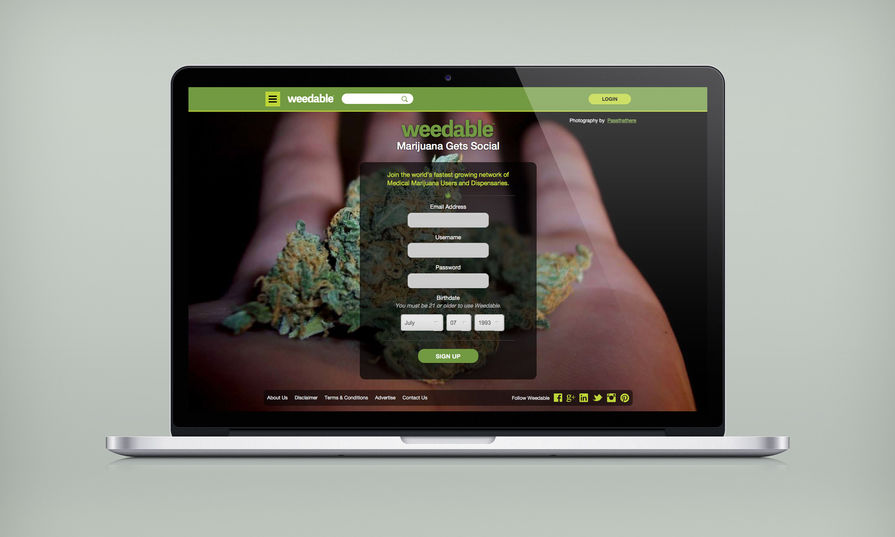 SEO Count
One of the first web based Google ranking checking software that used the Google API. No longer operational, but did have direct access to Google's API.
What we did:
Design, Branding, Database, Commerce, Custom Apps
Additional Screens
SEO Count
is a Web based Google™ search engine positioning and ranking reporting tool. SEO Count allows you to easily create reports and run them over and over again. Each run can then be analyzed against each other. This enables you to easily review your progress over time and see where you need improvement.
SEO Count
uses the Google™ Web API and complies under the Google™ TOC. This is the only product of its kind that utilizes the Google Web API. Not only does using the Google Web API speed your reporting needs, it also ensures that you comply with the Google Quality Guidelines. Other popular products that have a similar function come with the risk of banning your site from the Google index.
SEO Count has the following features:
Track Keywords
Track URLs
Compare from Report to Report
Watch Progress Over Time
Analyze History
Simple and Quick Reporting
Rank Well!
Visit SEO Count at:
http://www.seocount.com/
.
Tweet