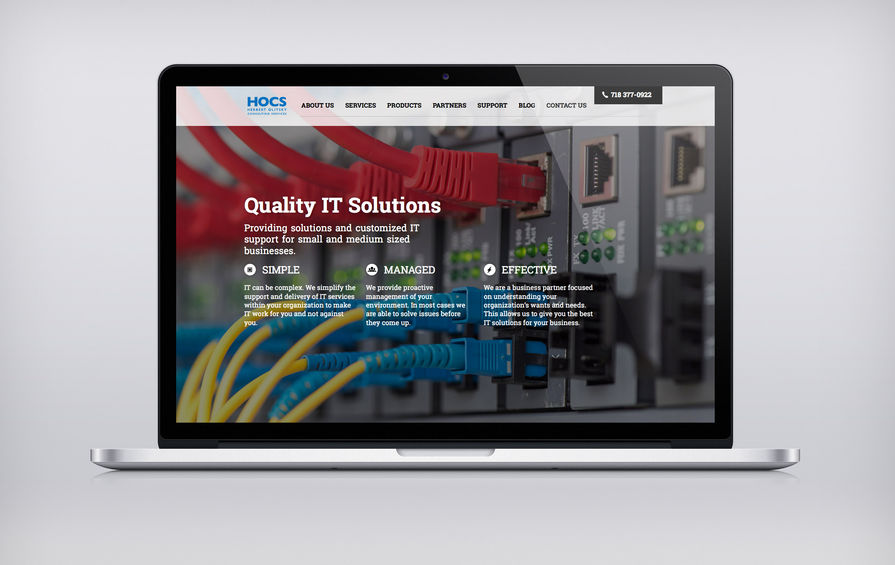 SERoundtable.com
One of the most popular SEO/SEM blogs on the Internet. The customer design was by RustyBrick. The blog currently runs of MovableType blog platform.
What we did:
Design, Branding
Additional Screens
Search engine marketing and services is one of the hottest industries today and RustyBrick is allocating more and more resources to this industry. RustyBrick has made its contributions in many ways to this industry, including:
In addition to all these efforts towards increasing awareness and knowledge in search engine marketing, RustyBrick is sponsoring a Weblog comprised of well-known search engine experts from around the world. These experts each have their own specialty in search engine marketing and have agreed to donate their time to writing 'blogs' on a regular basis. The Weblog is named
The Search Engine Roundtable
and will provide its users free access to the latest information in the search engine industry.
Please visit The Search Engine Roundtable Weblog at:
http://www.seroundtable.com/
Tweet