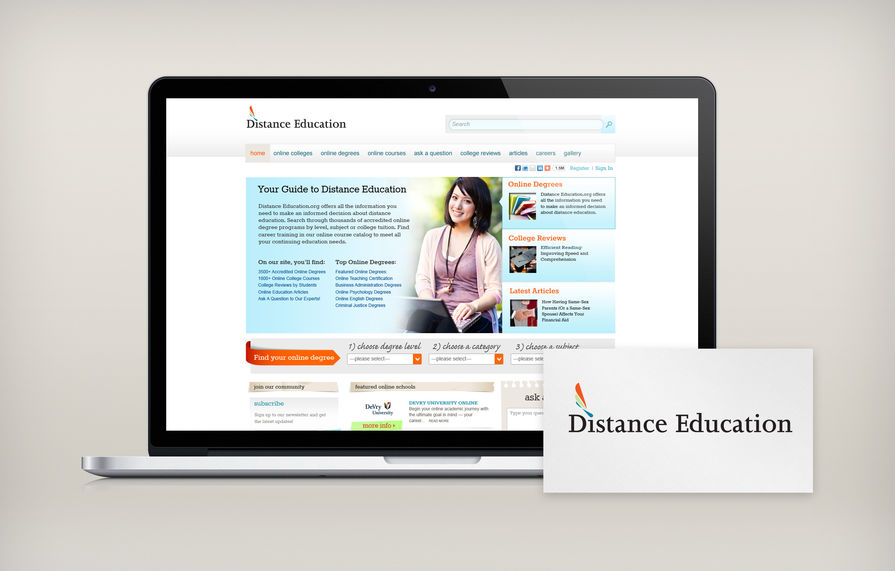 Canvas Complete
Put your picture or art on a canvas with CanvasComplete.com. Features a custom create my canvas tool and e-commerce engine.
What we did:
Design, CMS, E-Commerce, Back Office
Additional Screens
Want to display your best photographs for the world to see? We recently launched CanvasComplete.com which will let you do exactly that. You can upload or mail in a photo and stick it on many different canvas formats, and have a finished photograph in many different styles, such as oil, watercolor, sepia, black and white, the Andy Warhol effect, or even a photo montage.
If you like adorning your home or office with beautiful photographs, CanvasComplete.com allows you to purchase photos from the gallery and choose whether you want to have it displayed directly on canvas or to have it framed.
From a technical side, we integrated technology that allows for dynamic generation of 3D canvases. In addition, CanvasComplete.com has a custom e-commerce engine that has a search engine friendly catalog, backend order management features, graphic management solutions, and much more. Learn more about our e-commerce solutions.
About CanvasComplete.com
Canvas Complete prints on prime quality polyflax/cotton water resistant inkjet canvas resulting in excellent prints that allows for bright and brilliant colors.
All Canvas Complete works of art are post print coated. The process protects, preserves and enhances our prints. The process protects and preserves prints by inhibiting harmful Ultraviolet light from burning out optical brightener additives and other fluorescent whitening additives, which inhibits the canvas from yellowing. The coating protects against moisture and abrasion as well as enhances prints by increasing density, which brightens the color of in the image.
Tweet